THE UNCONVENTIONAL FEMININE BUSINESS PROGRAM
THE FEMININE CEO
A sophisticated program that guides you through feminine energy, masculine structure, heart-based leadership, energetics and leadership in a way that actually feels doable

LEARN MORE & JOIN!
Hey Friend!
How can I help you today?
I help women get into their magnetic as fuck feminine energy, and men feel ecstasy and intimacy.
NEW? Need guidance?
Not sure where to start?
If you're new to the site, welcome!

Watch this video to learn more about my programs, ways you can work with me, and how to get started with your journey.
Work with me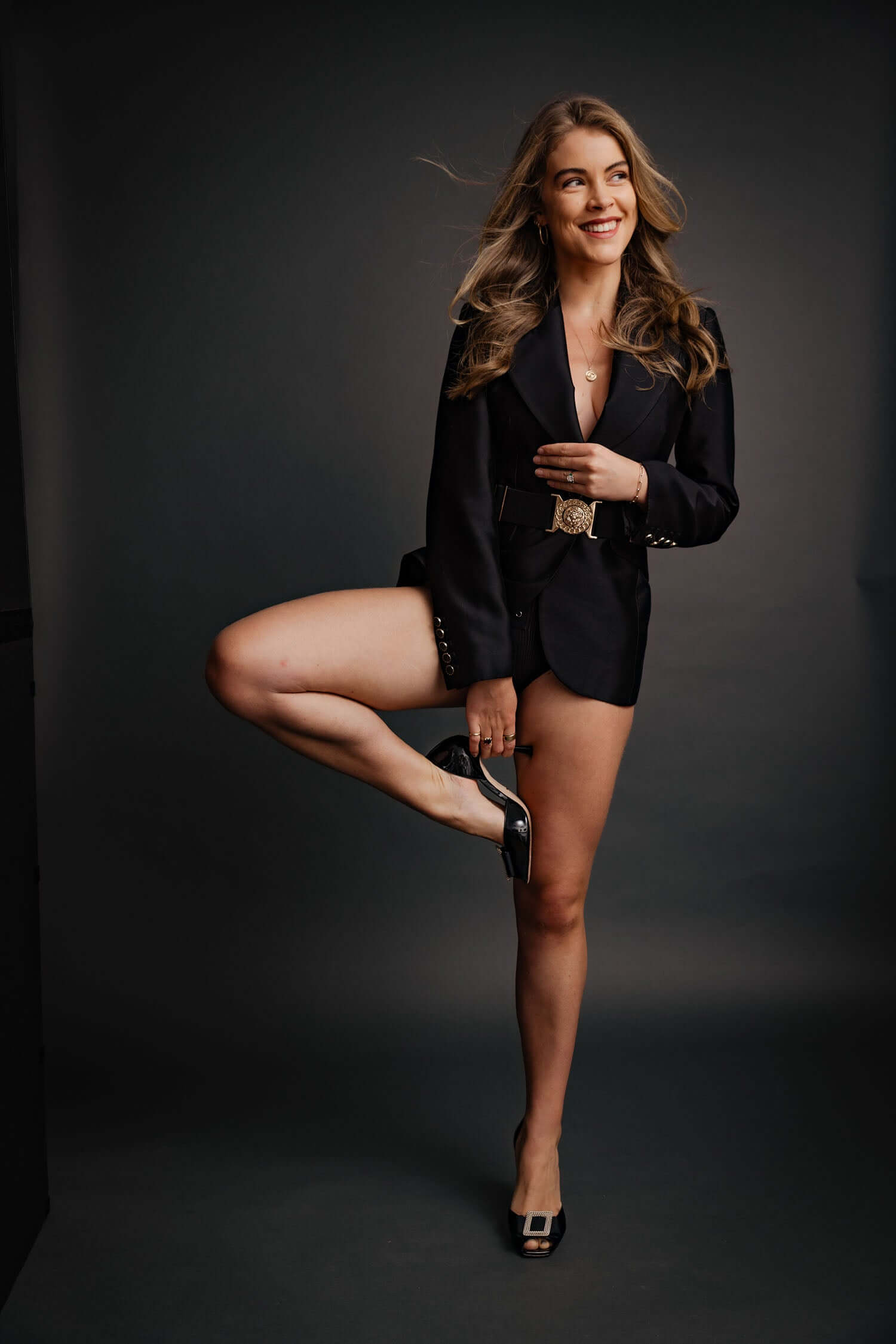 Customer Reviews
Testimonials
"I can't thank you enough Monica for what you do. I knew that QA would change my life in some ways, but the changes are massive. I honestly don't know if my marriage would have survived if I didn't do QA. I've reclaimed my feminine and brought the wild woman in me to the surface, living a delicious and magical life just as I knew I always deserved. I've learnt so much about myself and my relationships. You're incredible at what you do. You have so much passion, warmth, and care for your clients. It shines through in every single call and online video. I felt so safe, loved, and honoured in your hands. THANK YOU x "
AMY